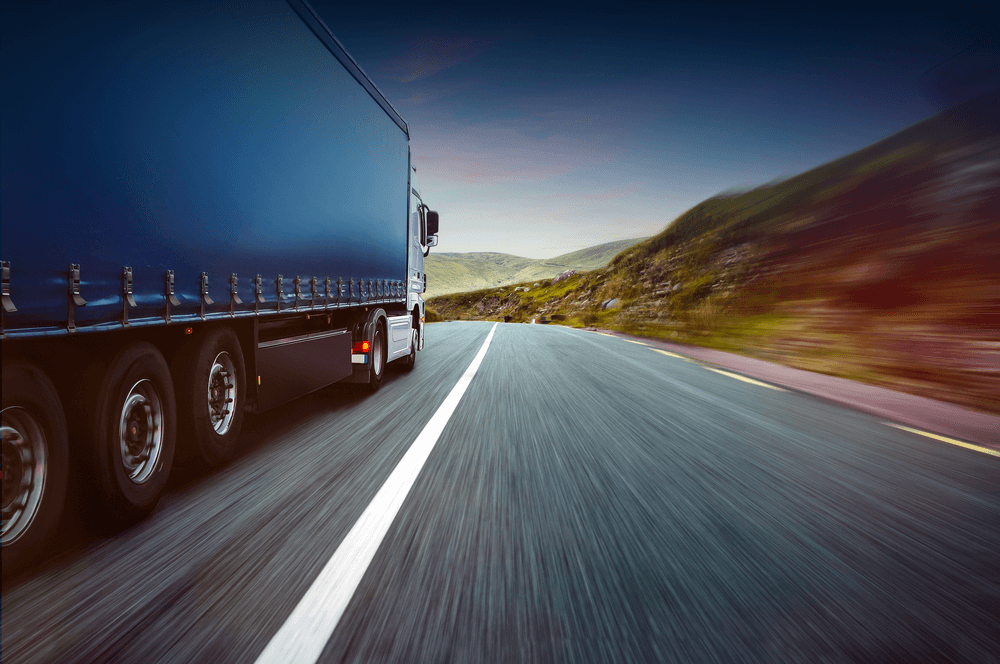 A large panel of trucking services for an End-to-End
delivery With integrated tracking tools and a network of
quality trucking partners in every region we operate,
Ocean Bridge Logistics is committed to move your
cargo safely and on time.
ROAD LOGISTICS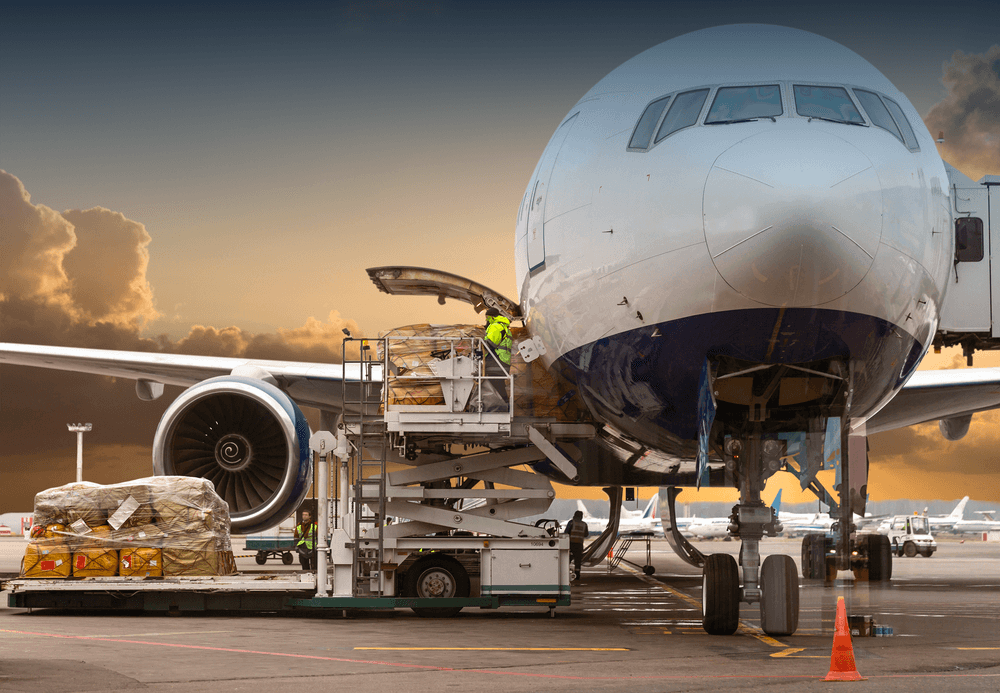 AIR LOGISTICS

When time is crucial for your cargo, our air freight
services are your best option with our agreements
with leading air freight carriers.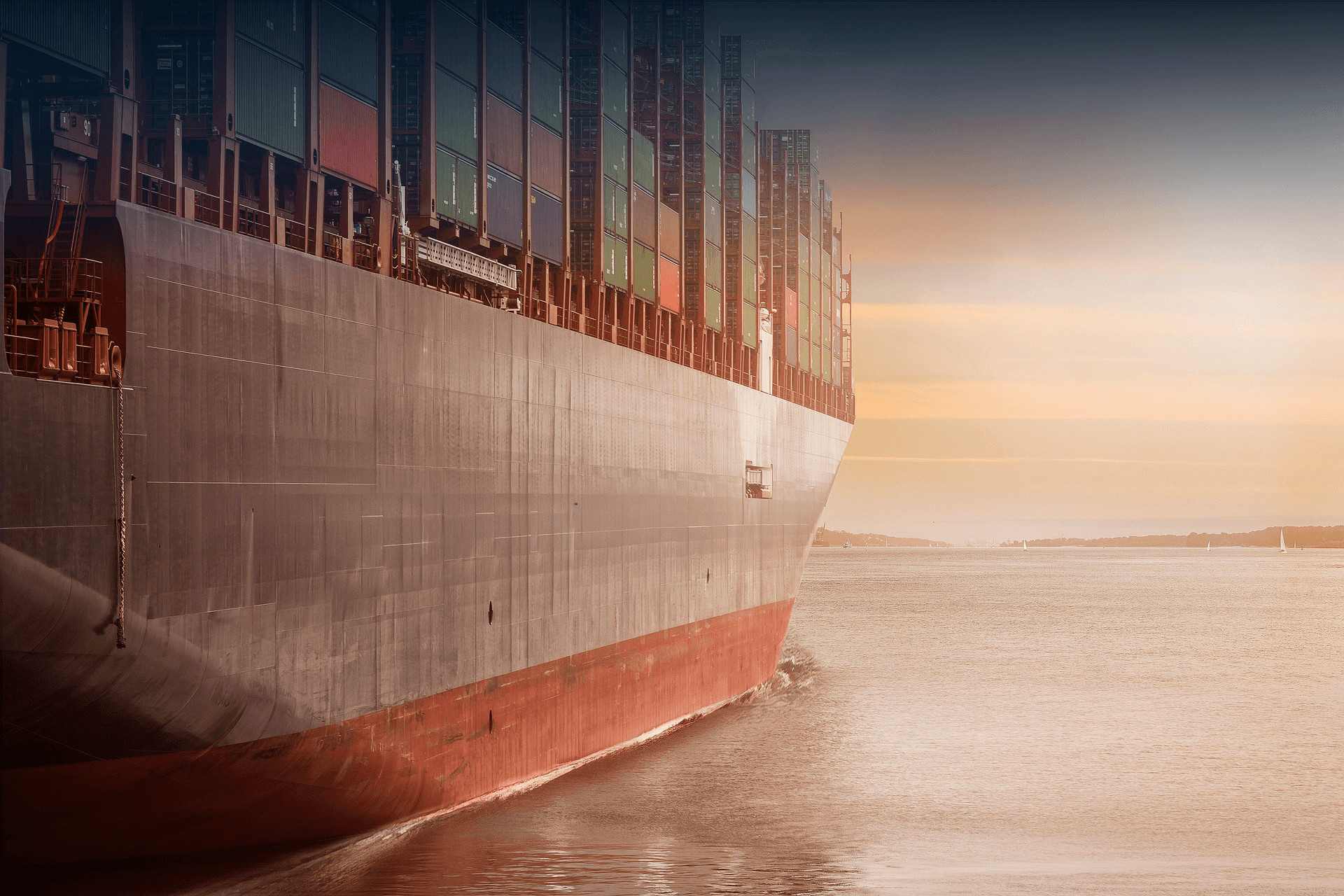 Get real-time visibility and sail with trusted partners
from simple FCL shipments to splitting LCL shipments
to multipledestinations, Ocean Bridge Logistics has
strong partnerships and contacts across all major
alliances, ensuring your cargo sails on the schedules
you need with carriers you can trust at the best rate
level.
SEA LOGISTICS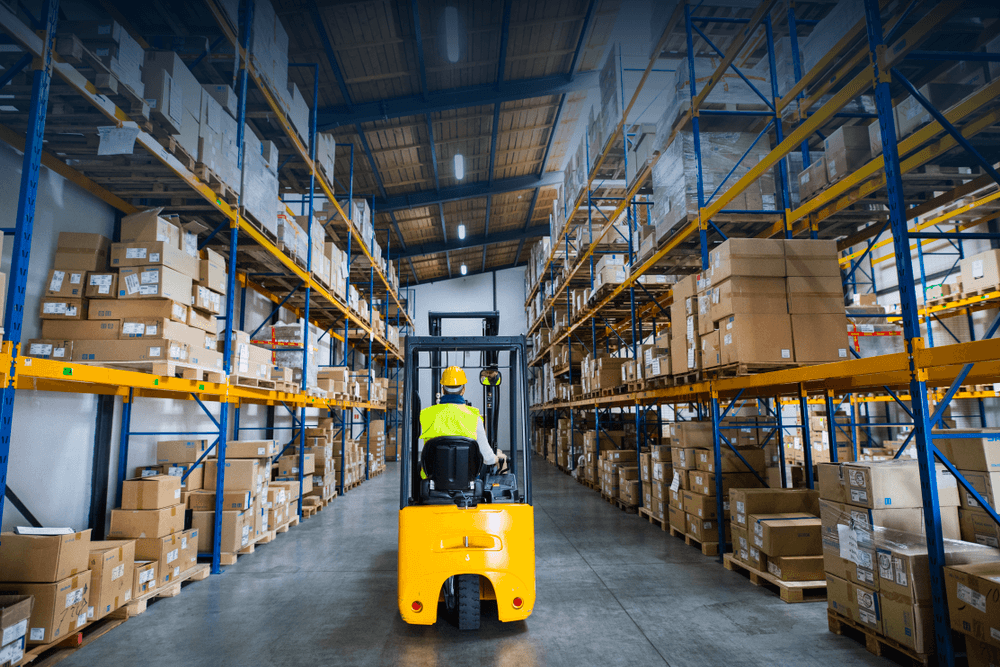 5PL SOLUTIONS

From your farm and factory to your last mile.
We offer you a single contact for your logistic chain,
it's more than a cost saving process.
we will provide with the most optimized solutions
to get your cargo on time.
WELCOME TO OUR WEBSITE!
OCEAN BRIDGE LOGISTICS is a Moroccan Global Freight Forwarding and Non-Vessel Owning Common Carrier (NVOCC) company, headquartered in Casablanca, Morocco.
It was founded by industry experts and enthusiasts that are passionate about progressive logistics and supply chain solutions.
We operate on 6 continents, guaranteeing real-time freight visibility and operative logistics management 24/7 Our objective is to assist you in achieving your end to end business goals.
SALIH ZAKARIA
GENERAL MANAGER
Special Services
At Ocean Bridge Logistics we combine the best partners for each field of logistics and for each route, we guarantee cost-effectiveness and efficiency for all of your specific projects.
Latest News
Designs for wind assisted ship propulsion such as Windship's triple foil wing are looking promising in tests and would qualify for Climate Bonds. Source Windship. A new set of guidelines designed to encourage...

learn more

→

The container ship Milano Bridge had failed to slow down as it attempted to berth in Busan New Port on 6 April 2020, causing it to crash into, and demolish a gantry crane, investigations showed....

learn more

→

Cargo losses as a result of improper weight declarations for cargo carried in containers were meant to have been solved with the introduction of the Verified Gross Mass (VGM) regulation in 2016. But...

learn more

→
"We go the extra mile to bring your cargo to the last mile. Ocean Bridge Logistics is a BIG family of logistics experts who will do anything to be at your highest expectations"
ZAKARIA SALIH
GENERAL MANAGER
"At Ocean Bridge Logistics, we have shifted from the traditional vision of customer service to become a reliable department inside your company."
ASMAA JEBBAR
CUSTOMER SERVICE
"We believe that a good business deal is based on customized human relation with our partners.
We make you feel unique"
ZINEB SALIH
BUSINESS DEVELOPMENT MANAGER
"The rate is no longer a differentiator in competition, our team of sales is able to drive value in the complexity of your logistics chain"
NOUHAILA SALIH
SALES MANAGER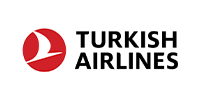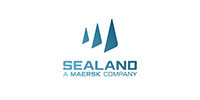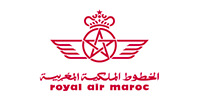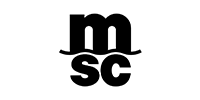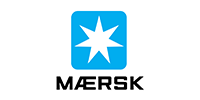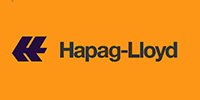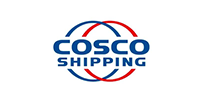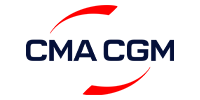 What makes us special?
''Locally invested and globally connected'' a human sized company with indefinite abilities in the logistics field.
OCEAN BRIDGE LOGISTICS (HEADQUARTER MOROCCO)
IMMEUBLE MOHAMED V OFFICES CENTER (B) 2EME ETAGE N°201 RUE AIT BA AMARANE
CASABLANCA 20250